Please join the Hep B United Coalition on December 10, 2019 at 2:00 PM EST for a webinar to discuss access to hepatitis B treatments.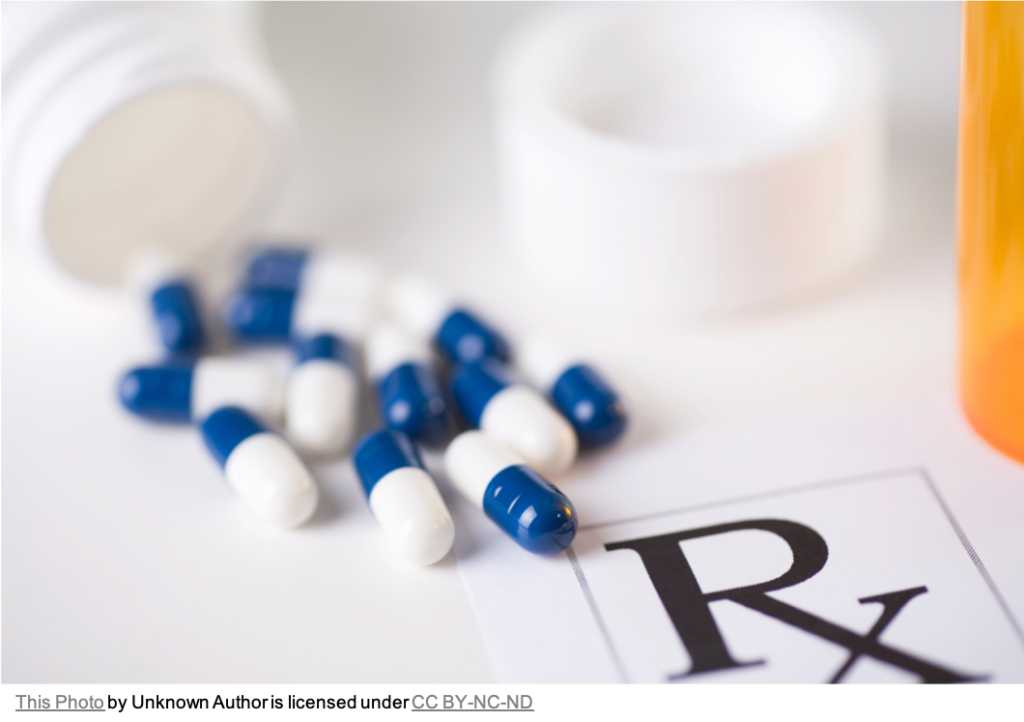 The 2020 Open Enrollment Period is here! As individuals, organizations, and patient navigators search for the best health insurance plans, join this session to learn about discriminatory practices by some health plans that may impact persons living with hepatitis B, including "adverse drug tiering" and the use of "co-pay accumulators."
Panelists will discuss research findings of hepatitis B treatments offered by health plans, resources for prescription assistance, and provide an overview of and opportunities to get involved in federal and state legislative advocacy efforts to combat discriminatory practices by health insurers.
Register here.
Speakers:
Michaela Jackson, Public Health and Outreach Program Coordinator, Hepatitis B Foundation
Rachel Klein, Health Policy Manager, The AIDS Institute